Your trusted education recruitment partner
Explore our rewarding roles spanning across early years, primary, secondary, further education and special educational needs.
We're match makers!
In academic year 2022/23, we are proud to have achieved...
37,959

filled shifts

868

educators into roles

362

partner schools

17

years in business

4.9/5

stars on Trustpilot
People-focused-people
We at Education World care about providing you with a genuinely human-centred experience. Whether you're an education provision seeking staff or an education professional seeking opportunities, you can expect a personal and bespoke service from the same dedicated consultant who we guarantee will always go the extra mile for you. 
We're unwavering in our commitment to delivering the highest quality in all aspects of our work and above all else, focusing on the people at the heart of it all.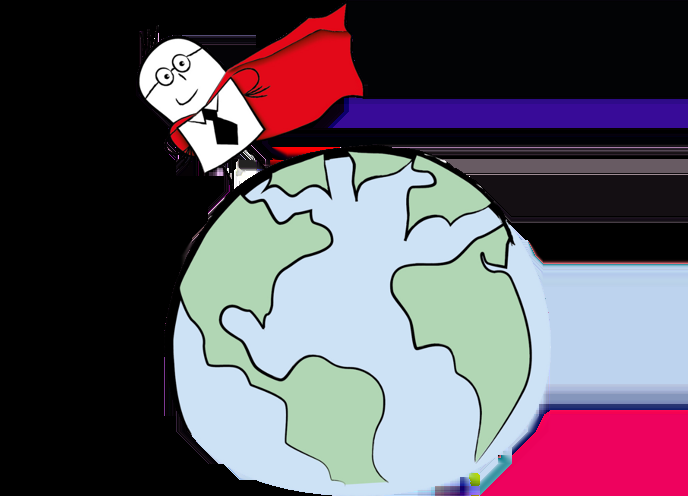 Specialists in education recruitment
We're so successful at what we do because we really understand the unique requirements and demands of the education sector. We're proud to be niche recruitment specialists and have a thorough understanding of:

Early Years Education
...and the profound significance of the early years in a child's development as well as the crucial role educators play in providing a stimulating and nurturing environment.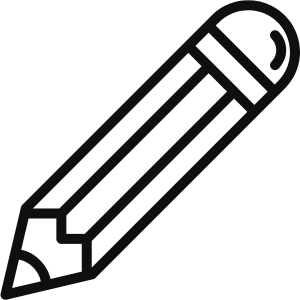 Primary Education
...and the pivotal role primary educators play in these formative years, developing fundamental literacy, numeracy and social skills that lay the groundwork for future academic success.

Secondary Education
...and the importance of quality secondary educators able to support and inspire students to delve deeper into academic subjects, explore career paths and develop essential life skills.

Further Education
...and the significance that further educators play in shaping the future prospects of a young adult as well as contributing to the development of a skilled and knowledgeable society

Special Educational Needs
...and the vital role of SEN staff in promoting quality, inclusive education and empowering pupils with statements of SEN to develop their own strengths and overcome obstacles.

Extra-Curricular Education
...and the crucial role extracurricular instructors play in a well-rounded education that allows students to explore their talents and interests outside of the classroom.
Real people, real experiences...
Before joining EW, I was trying to find a suitable role for myself but was not getting the right opportunity. Education world has an excellent reputation and has got very good reviews from their candidates. They helped me in finding the right opportunity and I am really satisfied with their services. They knew my profile well and got work accordingly. I would love to be associated with EW in the future and would definitely recommend Laura. She is really helpful and ensures that one gets the right role...

I had recently left a school having worked there for nearly four years in roles such as a one to one teaching assistant and part time class teacher. My main goal before the start of this academic year was to find a school to complete my ECT induction. I previously worked with Education World during my first year as a qualified teacher and I had a very positive experience. When I was preparing to go back to supply I knew that Education World was the right agency to sign up to again. During our first meeting, Rachael helped me create a profile that effectively listed my experience and skills for prospectus schools. In addition, I was asked about my goals for supply and I was left assured that I would be fully supported to find the most appropriate school for me. Throughout the academic year I have been regularly placed at welcoming and supportive schools who have helped me to further develop my skills and subject knowledge. I now feel more confident to teach across all the key stages. Through Education World I have formed positive relationships with numerous schools and secured long term roles at two fantastic primary schools. I look forward to continuing to work alongside Education World to find a role for September. I can't thank Rachael and Dan enough for their consistent commitment to supporting myself to find the most appropriate short term and long term work. Both are highly professional and friendly, they are always available by phone or text and update me regularly on potential bookings and roles that are well suited to my strengths.

Hi, I'm Emily! I completed my Masters in the Psychology of Music from the University of Sheffield last August and was interested in doing some teaching assisting whilst I decided what my next steps are. I have always loved working with children and also wanted to help out with the understaffing situation that most schools find themselves in post-covid. Education World was recommended by a friend who previously worked there and they have been absolutely amazing in supporting me through my TA journey. I absolutely love being a TA for special educational needs schools in Sheffield and find it thoroughly rewarding. It's really nice getting up for work in a morning and looking forward to the day ahead! The kids and staff at each school I go to are amazing. I can't recommend Education World enough!

Education World has been my greatest opportunity to access and explore my love and passion for teaching children! In 2021, I immigrated to the UK, and I am currently studying a BA degree in Primary Education through the Open University. Since it is online, I was seeking a flexible opportunity to gain experience alongside my degree. Danielle reached out to me from EW, and she has been the sweetest, caring and most helpful person in my journey through the agency. She has given me many opportunities to work in various schools to gain experience in many roles, such as a TA, SEN-support worker, and a nursery assistant. I have been with EW just a little over two years and during this period, I have had two long-term roles at two schools, and as a result, I was asked by the school I am currently in if I would be interested in becoming a permanent member of staff. I know if it wasn't for EW, I would have never found the perfect opportunity to be as successful in my goals, thus I am truly thankful!
Read our Trustpilot reviews here!