A little bit of history...
Established in 2006, Education World was launched to offer local schools in the North East access to fantastic local coaches and instructors. Education World quickly established itself as a unique supplier of local talent in the performing arts, arts and craft, sports, multicultural activities and more.
Having built an excellent reputation with local schools for supplying extra-curricular instructors, Education World was soon asked to help them identify and source high calibre teachers and support staff too. With a team of ex-teachers and experienced education recruiters, it was not long before Education World established itself as a highly respected, local agency, committed to making a difference through the provision of outstanding teachers, support staff and instructors.
Fast forward just over a decade and Education World has grown immensely in size! In 2017, Education became part of Juhler Group.
Originating in Denmark, Juhler Group has brands and organisations throughout Europe and further afield. Since joining the Group, Education World has grown to become not only one of the most credible and well respected agencies in the North East but we have also launched our brand in South Yorkshire and East Midlands. In 2020, we also established EW Recruitment Services, a multisector recruitment team who service businesses across a number of sectors in the North East.
Our blend of expertise, experience and unrivalled commitment to quality, means that Education World is uniquely placed to deliver an outstanding service to schools, businesses and candidates alike.
Our mission
What we do every day
We are a credible and respected recruitment partner, offering a genuine value-added quality service. We are committed to and passionate about connecting people and having a positive impact on our clients, candidates and communities. We are a flexible workforce and encourage an autonomous, high energy culture where employees are empowered to make decisions and follow clear personal progression lines.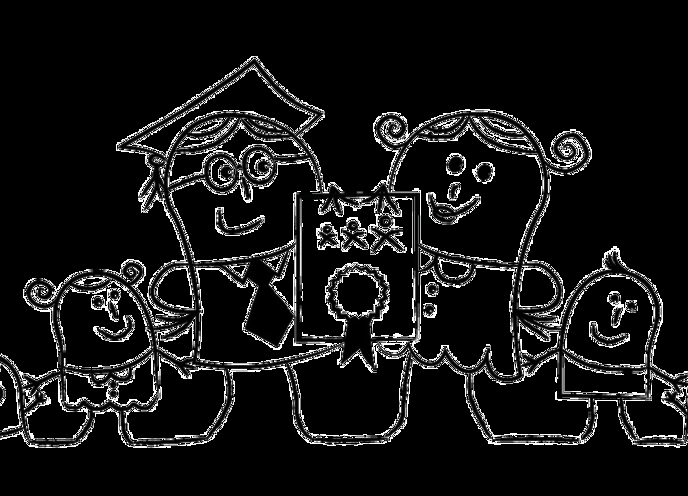 Our vision
What we want to accomplish
To be the fastest growing and most respected recruitment partner in England by improving staffing provision for every school and business, every day.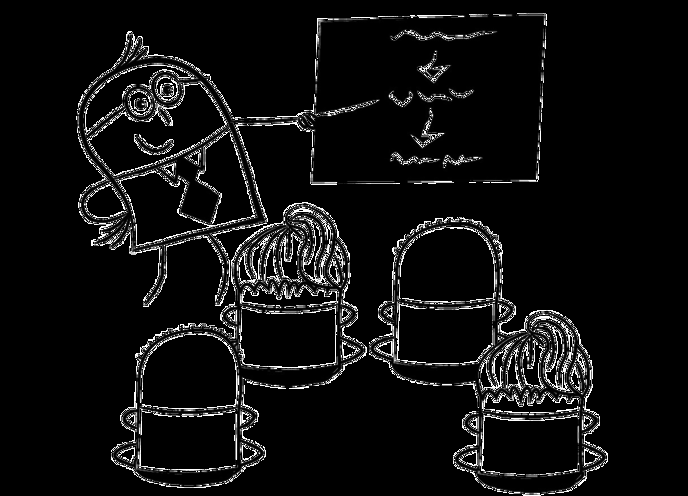 What makes us, us
Our core values are at the heart of everything we do. They aren't just words on a wall to us, but the bedrock upon which our culture, identity and success have been built. They are what makes us unique; what makes us, us.

Attitude
A solutions-focused mentality. We empower and motivate.

Voice
Communicating with honesty, respect, care and compassion.

Community
Building lasting relationships and partnerships.

Heart
Working from the heart and above all else, being kind.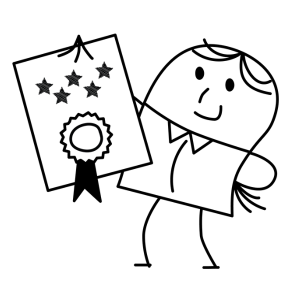 Quality
Recognising hard-work, success and excellence.