Permanent Recruitment
We've forged partnerships with schools nationwide, ensuring you have exclusive access to the latest permanent teaching and support roles across the country.
We understand education
Our permanent education recruitment division is expertly led by a former head teacher, bringing unparalleled insights and hands-on expertise in tackling recruitment challenges within the education sector.
Fuelled by dedication and enriched with industry knowledge, we are uniquely positioned to provide schools and job seekers with an outstanding service, ensuring we seamlessly match you with the right staff or opportunity.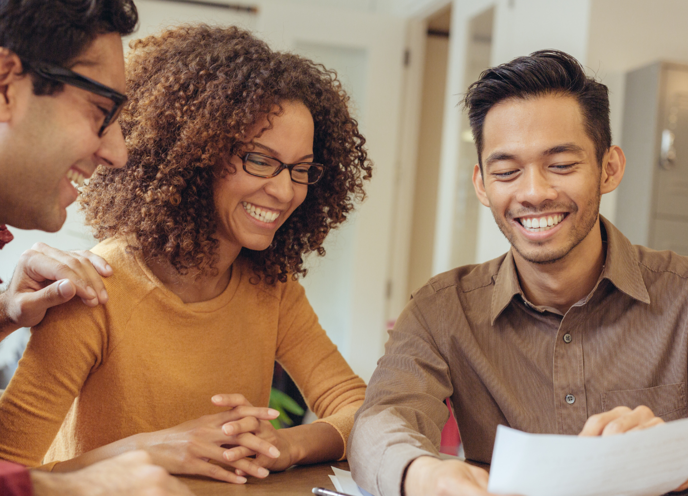 The benefits of working with us
Exclusive Opportunities
Expanding your job options by giving you access to a variety of permanent teaching and support roles that may not be advertised elsewhere.
Professional Guidance
Providing you with personalised support and guidance whilst helping you navigate opportunities that align with your skills, preferences and career goals.
Market Knowledge
Giving you an insight into the current job market, salary trends and in-demand skills. Enabling you to make informed decisions about your career path.
Time Saving
Saving you time by handling your job search and application process so you can focus on interview prep and showcasing your skills.
Advocacy and Negotiation
Advocating, presenting your qualifications and negotiating terms on your behalf to secure you the most favourable terms and conditions.
Confidentiality
Explore opportunities discreetly without risking your current position. Your confidentiality will be maintained while connecting you with roles.
Get in touch
We'd be happy to help.