Experts in education recruitment
With over 17 years of experience and a team of of niche education recruitment specialists, we have an exceptional understanding of the unique recruitment challenges faced by the education sector. We can offer you a professional and bespoke service to make finding your next temporary or permanent member of staff as seamless and hassle free as possible. 
We pride ourselves on putting that extra time into communicating with you, that extra care into completing our compliance and safeguarding procedures and that extra thought into supplying you with not just any staff, but staff with the experience, qualifications and energy to suit YOUR provision.
We strive to go that extra mile, to give you an extra personal service.
Chances are, at some point this academic year, you'll need the help of a supply agency
Recruiting and retaining staff is becoming increasing difficult. Partner with us for a supply agency who is competent and capable of supporting you with your staffing needs. We'll go above and beyond to get you exactly what you need and ensure you never have to compromise on quality.
Real education provisions, real experiences...
Excellent company to deal with, always prompt at dealing with any questions and the support from Suthu who covered Science for us has been exceptional. Settled in really well, one of the first people to arrive on a morning, has been extremely flexible and supportive.

We have recently received a support worker for a student. The support we have had from the individual for the student has been fantastic his ability to promote independence for the student and support when needed has been to the highest standard. In the short time we have seen the student progress with independent tasks in the workplace and growing in confidence in what they can do has been great. Well done Education World!

I came across this agency by chance, I have been dealing with Laura for a few month now and she has really helped by getting candidates into work, she's friendly and professional at all time. Thanks Laura!!
Our areas of expertise

Early Years Education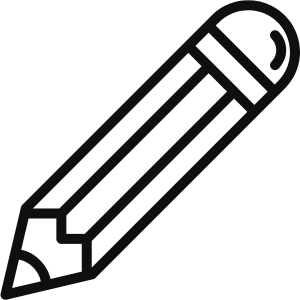 Primary Education

Secondary Education

Further Education

Special Educational Needs

Extra-Curricular Education
Looking for staff?
Get in touch to partner with us today.