Job Seekers
We're dedicated to guiding our teachers and support staff down the right path on their career journey.
Hello and Welcome!
If you're here because you work in the education sector and are seeking the support of a professional, yet down-to-earth agency to help you connect with a fulfilling and rewarding opportunity, you've come to the right place!
Here at EW, we work together with our candidates to form a great team. We do our best to provide you with an honest, dedicated and genuine all-round service; and will move mountains to find you the roles that match your career goals and personal aspirations.
No matter where you are on your career journey, we're confident we can help guide you along the path that makes makes sense for YOU.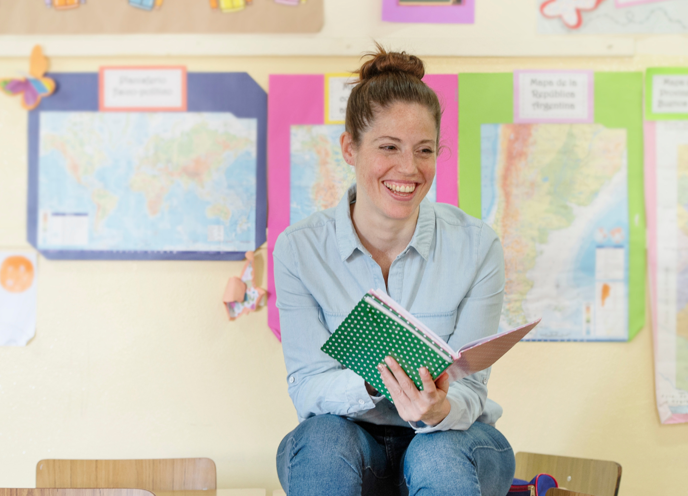 Just getting started?
We make working for us as simple and hassle-free as possible for you.

Registration
Pre-register today and we'll be in touch to arrange your 1:1 (in-person or remote) appointment. Here, we'll complete all necessary paperwork and have a good old chat to get to know more about you and your dream role.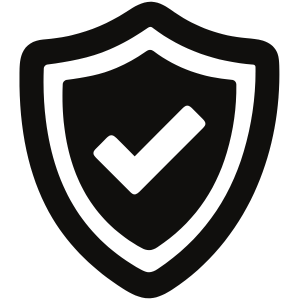 Compliance
Once registered, our exceptional compliance team will work their magic to complete all safeguarding checks in line with REC and government guidelines quickly (yet thoroughly!). We'll let you know as soon as you're cleared for work.
Availability
Once cleared, we'll give you access to your own online EW portal where you can update your availability calendar and find details of your placements. It's a super easy way for you to signal when you're available for work.

Placements
Your own dedicated consultant will prepare you fully for any placement you choose to accept, offering support, advice and feedback. We'll send timesheets directly to our schools to approve and you'll be paid weekly PAYE.
EW candidates in profile
Shining the spotlight on some of our fantastic current candidates and their journey with EW so far...
I had recently left a school having worked there for nearly four years in roles such as a one to one teaching assistant and part time class teacher. My main goal before the start of this academic year was to find a school to complete my ECT induction. I previously worked with Education World during my first year as a qualified teacher and I had a very positive experience. When I was preparing to go back to supply I knew that Education World was the right agency to sign up to again. During our first meeting, Rachael helped me create a profile that effectively listed my experience and skills for prospectus schools. In addition, I was asked about my goals for supply and I was left assured that I would be fully supported to find the most appropriate school for me. Throughout the academic year I have been regularly placed at welcoming and supportive schools who have helped me to further develop my skills and subject knowledge. I now feel more confident to teach across all the key stages. Through Education World I have formed positive relationships with numerous schools and secured long term roles at two fantastic primary schools. I look forward to continuing to work alongside Education World to find a role for September. I can't thank Rachael and Dan enough for their consistent commitment to supporting myself to find the most appropriate short term and long term work. Both are highly professional and friendly, they are always available by phone or text and update me regularly on potential bookings and roles that are well suited to my strengths.

Hi, I'm Emily! I completed my Masters in the Psychology of Music from the University of Sheffield last August and was interested in doing some teaching assisting whilst I decided what my next steps are. I have always loved working with children and also wanted to help out with the understaffing situation that most schools find themselves in post-covid. Education World was recommended by a friend who previously worked there and they have been absolutely amazing in supporting me through my TA journey. I absolutely love being a TA for special educational needs schools in Sheffield and find it thoroughly rewarding. It's really nice getting up for work in a morning and looking forward to the day ahead! The kids and staff at each school I go to are amazing. I can't recommend Education World enough!

Education World has been my greatest opportunity to access and explore my love and passion for teaching children! In 2021, I immigrated to the UK, and I am currently studying a BA degree in Primary Education through the Open University. Since it is online, I was seeking a flexible opportunity to gain experience alongside my degree. Danielle reached out to me from EW, and she has been the sweetest, caring and most helpful person in my journey through the agency. She has given me many opportunities to work in various schools to gain experience in many roles, such as a TA, SEN-support worker, and a nursery assistant. I have been with EW just a little over two years and during this period, I have had two long-term roles at two schools, and as a result, I was asked by the school I am currently in if I would be interested in becoming a permanent member of staff. I know if it wasn't for EW, I would have never found the perfect opportunity to be as successful in my goals, thus I am truly thankful!
Get in touch
We'd be happy to help.